Big Picture
Local insights, timely updates, long-term thinking and actionable ideas (NO INVESTMENT ADVICE). Created by Qi Wang FA, a local Chinese portfolio manager with 25 years of hands-on experience.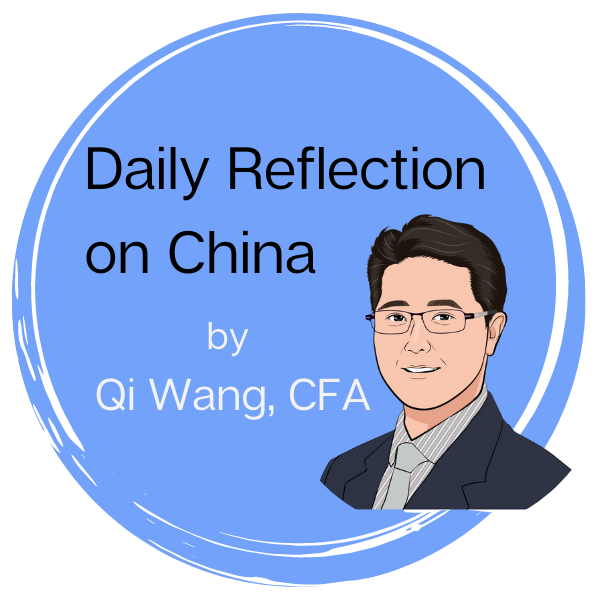 Daily Reflection on China
I am Qi Wang, CEO of MegaTrust Investment (HK), a boutique China fund manager based in Hong Kong. Total 25 years of experience in Chinese and global equities. This is my blog for MegaTrust clients and professional investors.